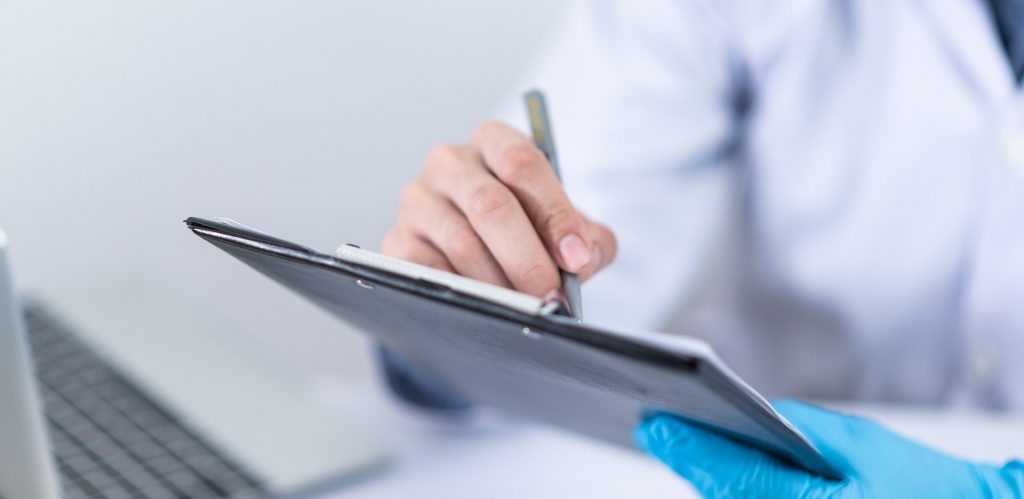 The global evaluation :
Patrice Bélanger, DO sport osteopath:
An evaluation is necessary to establish the reasons which lead the person to consult in osteopathy (it is always requested to consult a physician before an osteopathic evaluation). The person must fill out a questionnaire and attend an interview. Thereafter, we carry out an global evaluation to see if the person is fit to undergo an osteopathic session. All this in collaboration with your physician and others health professionals.
The consultation:
Following the global evaluation, the client receives his first consultation. From the first session , he receives the first natural health advice in order to help to ease the pain as quickly as possible( exercises, rest, ice , heat, etc.).
Duration:
The first visit takes on average 45 minutes.
*  If you require a test and / or a medical diagnosis , please consult a physician. Medical monitoring is always recommended .