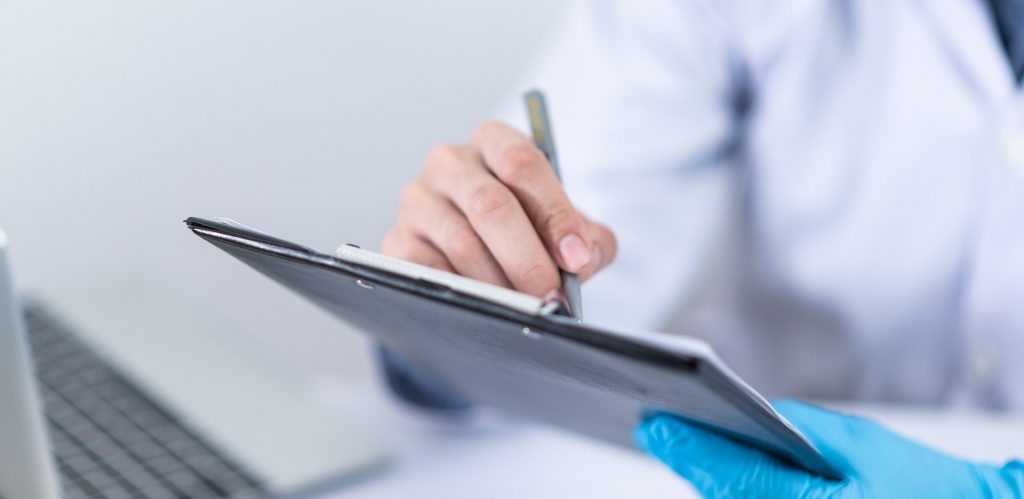 The evaluation and physical examination :
Patrice Bélanger, DO sport osteopath:
An evaluation is required to determine the state of health of the person and the reasons which led him to consult . During this evaluation, we look at all his medical history (diagnoses) , radiologist's report , lifestyle , etc. . The person must complete a questionnaire and an interview. Thereafter , we conduct a physical examination by specific movements and palpation. The physical examination indicates the status of the situation and the evaluation identifies the theoretical cause of the situation. The results show us whether the person is fit to undergo an osteopathic session.
The consultation:
Following the evaluation and physical examination , the client receives his first consultation. From the first session , he receives explanations on the status of the situation and the first guidelines to perform at home to regain his wellbeing as quickly as possible ( exercises, nutrition, rest, ice , heat, etc. . ) .
Duration:
The first visit takes on average 45 minutes.
*  If you require a test and / or a medical diagnosis , please consult a doctor. Medical monitoring is always recommended .