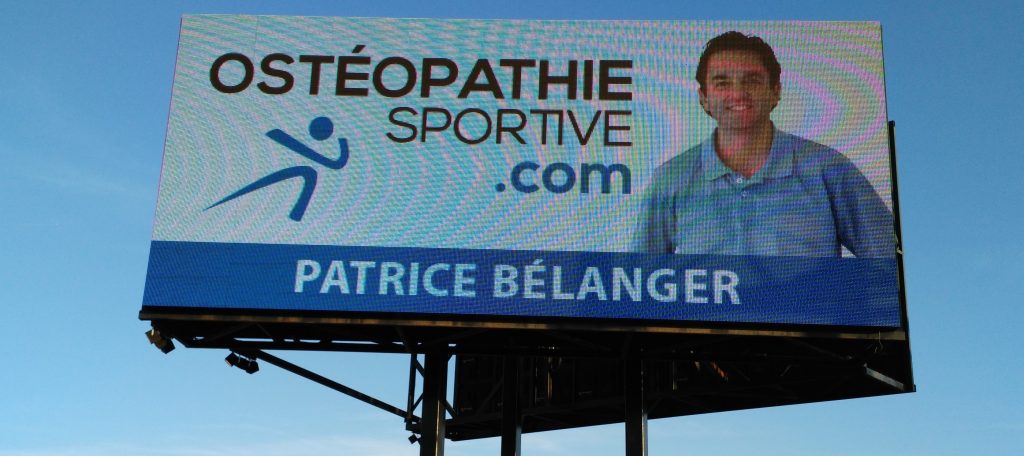 Sports
Osteopathy
My offices are open.
I received my first 3 vaccines.

From the first consultation, the client is actively involved in his process as indicated by the recommendations received. The client exercises at home in a manner specific to his problem which increases the speed of recovery . This has the effect of dramatically reducing the number of sessions at the clinic."
–
For 23 years, the experience that makes the difference.    –Former osteopath in professionnal sport.

* If you require a test and / or a medical diagnosis , please consult a doctor. Medical monitoring is always recommended .
Sports Osteopathy Sports Osteopathy