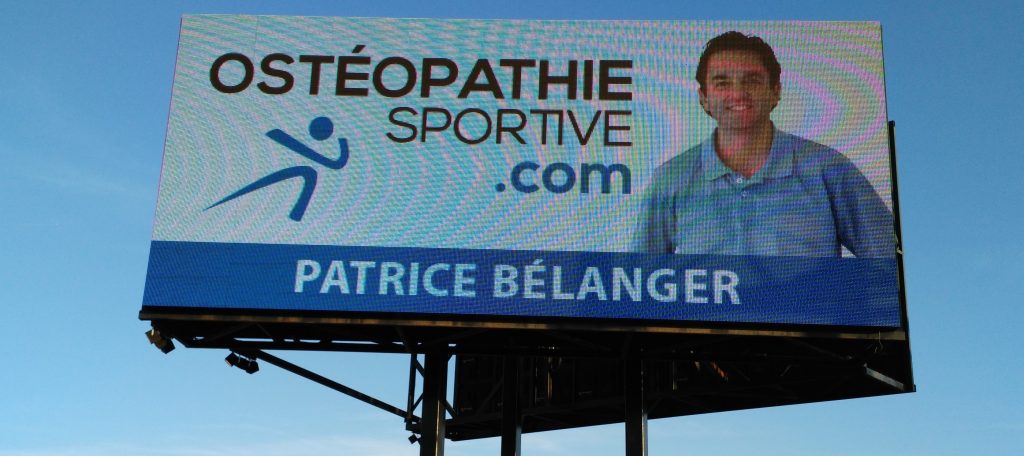 (My website is being restructured soon. Thank you for your patience.)
So far (September 2023) there have been no outbreaks in my practices and I have not yet been infected with COVID-19.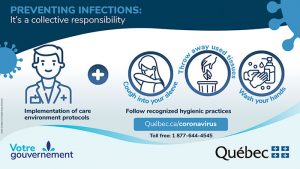 From the first consultation, the client is actively involved in his osteopathic process to help to ease the pain as indicated by the recommendations received. The client exercises at home in a specific manner which increases the speed to help to ease the pain. This has the effect of significantly reducing the number of sessions at the clinic."
–
For 24 years, the experience that makes the difference.    –Former official osteopath in professionnal sport.

* If you require a test and / or a medical diagnosis , please consult a doctor. Medical monitoring is always recommended .
Sports Osteopathy Sports Osteopathy